News in 2015
10/2015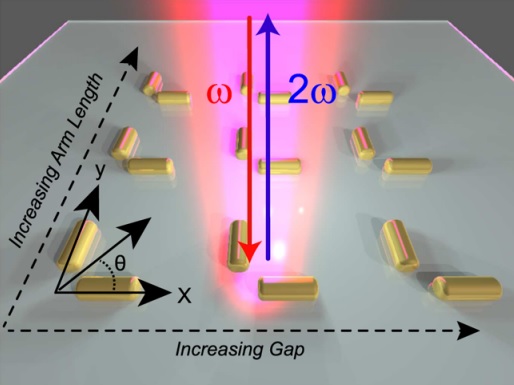 The collaborative project with Arnaud Arbouet in Toulouse on second harmonic generation in single plasmonic nanoantennas has resulted in a publication in ACS Photonics.
09/2015 Our publication investigating the mode structure of high-index semiconductor nanowires was published in Optics Express.
08/2015 The Complex Nanophotonics Science Camp 2.0 was a great success. Over 50 early career researchers, along with several invited senior speakers and panelists mixed in the stimulating setting of the Cumberland Lodge.
05/2015
Extremely compact ITO metamaterials are presented in our latest publication appearing in ACS Photonics .
05/2015 We have shown continuous tuning over the entire free spectral range of ring resonators, results appearing in Optics Express.
03/2015 Our collaborative work with Antonios Kanaras and Tim Millar on synergistic effects of laser irradiation and biological activity of gold nanoparticles in angiogenesis has appeared in Biomaterials Science.
02/2015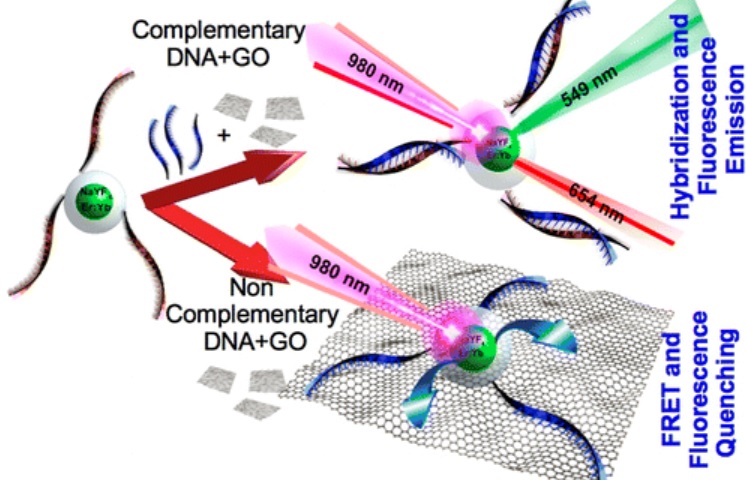 DNA biosensors exploiting the quenching of upconversion nanoparticles by graphene oxide, in a collaboration with the groups of Antonios Kanaras and Jorge Rubio-Retama.